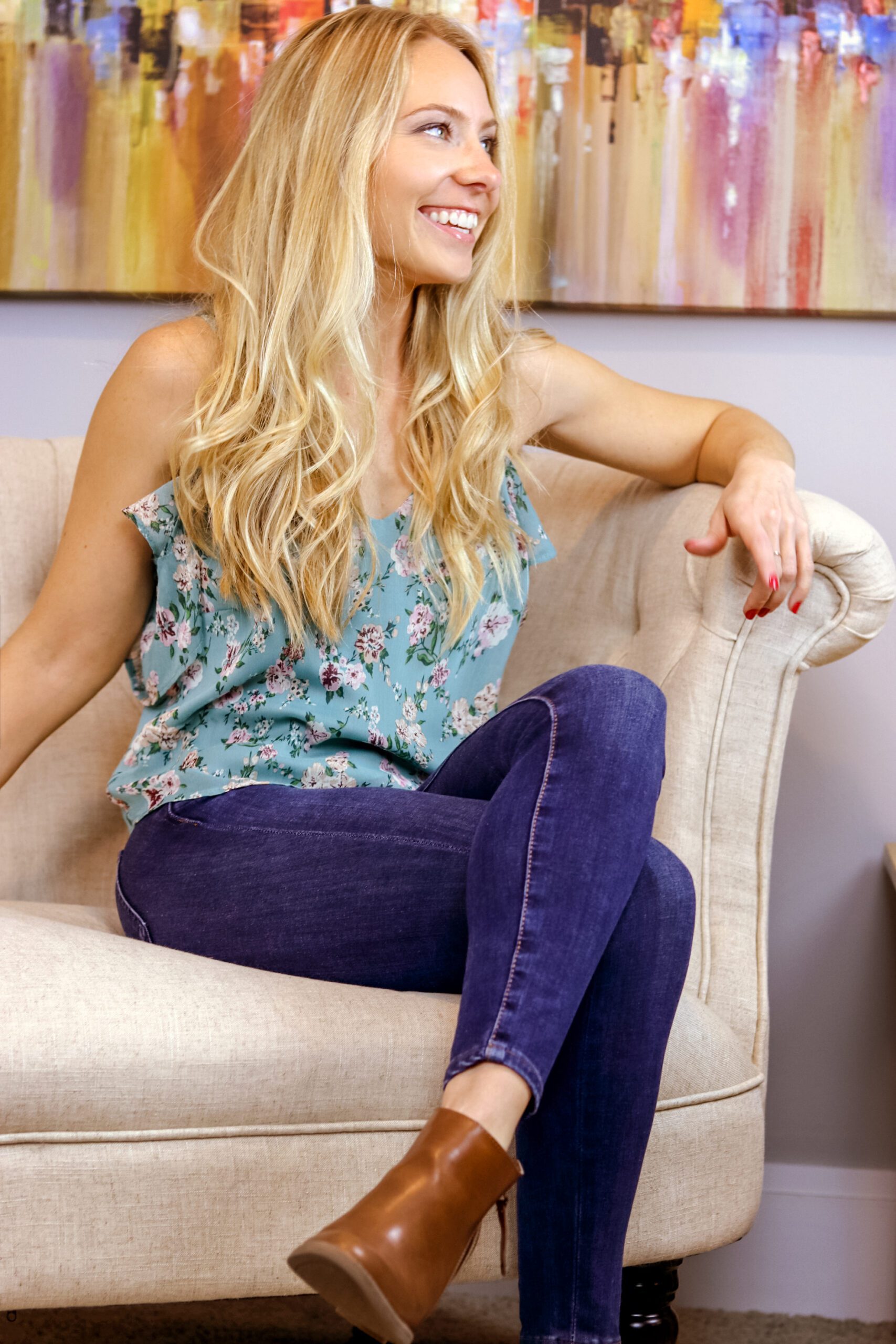 My Approach.
My Philosophy.
My Training.
WHAT I DO
As a whole health coach, it is my job to help identify areas that are lacking your full love and attention. In a trusting and supportive space, we'll dig into those areas that you believe are in need of change. As a guide, we work on the holistic view together in order to balance all parts that integratively work together and affect your entire well-being. With whole health practices at the foundation and core of it all, we look at your daily habits, lifestyle patterns, and stressors that bring about discomfort, unease, and unhappiness. 
By treating you as a whole person; the dynamic, ever-changing, multi-faceted, fabulous individual you are, you are empowered to go on a transformative journey!
The AnnaCate Whole Health (ACWH) Method guides you through cycles of awareness, education, and implementation/motivation by using tools to nourish your mind, body, and soul.
It's about the freedom to find what works best for you. There is no one-size-fits all approach to whole health, so I prioritize working with you to create a loving pathway that aligns with your individual needs and overall well-being (physical, mental, emotional, and spiritual). When your body is working at optimal level, you and everyone around you, can see that what is happening on the inside shines through to the outside. This is when you feel confident, fulfilled, and begin to live authentically.
WHY I DO IT
Life has an amazing way of bringing you to where you are meant to be. I've always been innately interested in health, nutrition, and behavioral sciences. Often, as life goes, you choose other things and move in a direction of logic rather than intuition when you're at a crossroads. That, is exactly what happened. Ironically, I sat in University business and finance classes Googling the most recent health trends or motivation tactics. Not feeling fulfilled in roles or positions at large organizations where my impact to directly help others was at a minimum, I knew there was something more for me. Always believing I wanted to seek a career in healing that I whole-heartedly loved. The ambition and purpose to wake each morning and serve others with a curiosity, a passion, and an excitement to learn, grow, and share knowledge through personal coaching has always been my inspiration and driving factor.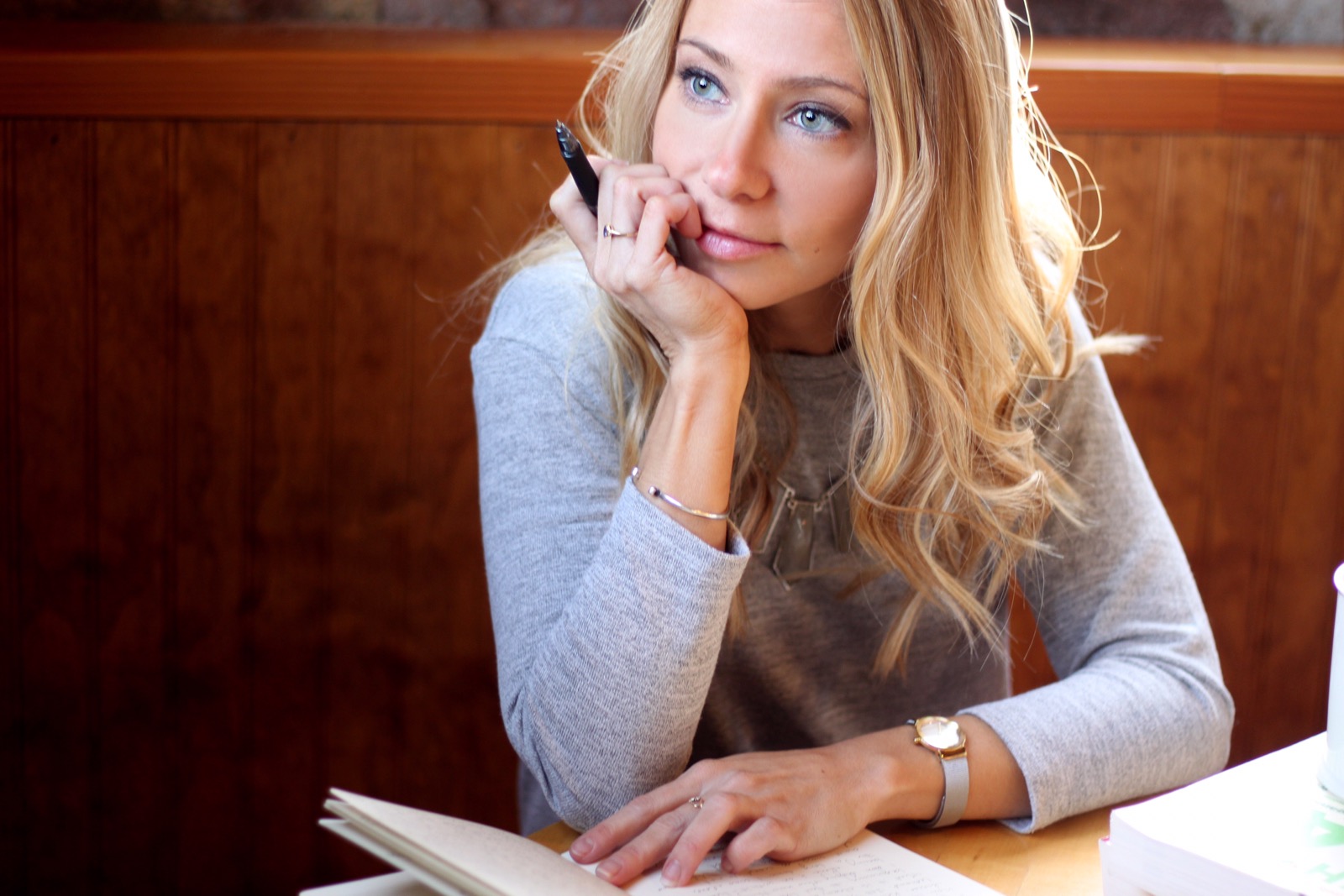 I've struggled with my own issues revolving around health, food, and body image. I've always been petite in stature, yes, but truly healthy regarding a level of balance with food and other areas of life? NO! My relationship with food and fitness was one of extremes…a definite love/hate filled with rules, strict regimen, and overthinking (aka control!). I enjoyed and appreciated the benefits exercise brought physically, mentally, and emotionally. It came naturally, but never could I understand that it didn't have to live within the states of black and white, good or bad, success or failure. Life isn't black and white, right or wrong, or anywhere near the fairytale we often dream up. But boy, did I think it was supposed to be "perfect". The expectations I'd put on myself, and on others, were coming from a place of perfectionism (which I now know is a form of fear)! Personally, I felt I had to be and act a certain way, on the inside and out, or my life wouldn't turn out the "right" way. And has it? Nope! Because nobody's life follows the exact trajectory we imagine it will. The path is not always linear, the path is a journey of hills and valleys. It took me years to truly understand that the only constant, is in fact, change. So, as I enjoy the ride, I'm constantly learning to let go and accept who I am and what comes my way. When I came to terms with the fact that I cannot control it all, I do not want to live up to those unhealthy expectations of perfection, and I certainly don't have it all figured out, was the moment I found balance. That magic spot of calm and understanding we all perpetually strive for. When I stopped obsessing over the numbers or the image of who I was or felt I needed to be, and focused on my true well-being and whole health, was when I truly believed in myself, trusted who I was to the core, and understood I can innately be the best version of myself.
This is what I want for you! To feel life truly align with your purpose.
I'll be that straight-up honest, loving, loyal "guide by your side" that has your back as you give yourself permission to build, or re-build, the life you have always dreamed of and deserve, with strength and grace.
How can I help you make yourself a priority and manifest a life that you are absolutely worthy of?