How are you doing this holiday season? For many people it looks substantially different than it otherwise would. Regardless of what seems standard to us most years, I'll bet on the fact that in the midst of the season there is some thing, if not many things, we can be...
read more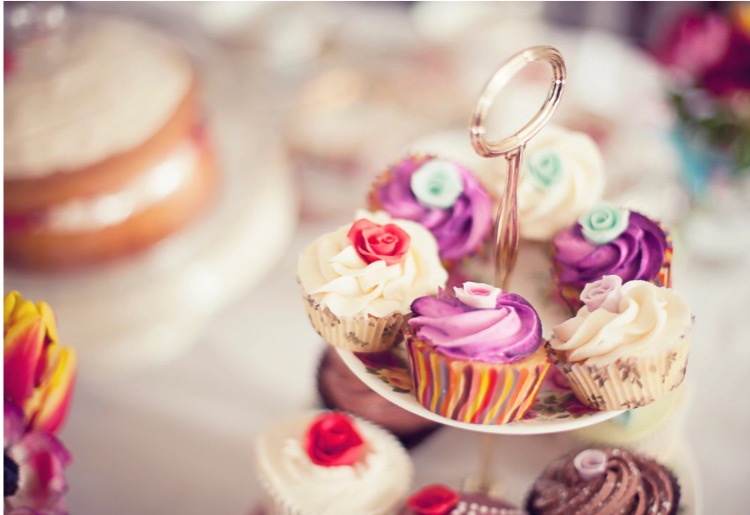 Deconstruct your sugar cravings! Watch out for hidden sugars in favorite and popular "healthy" foods!
read more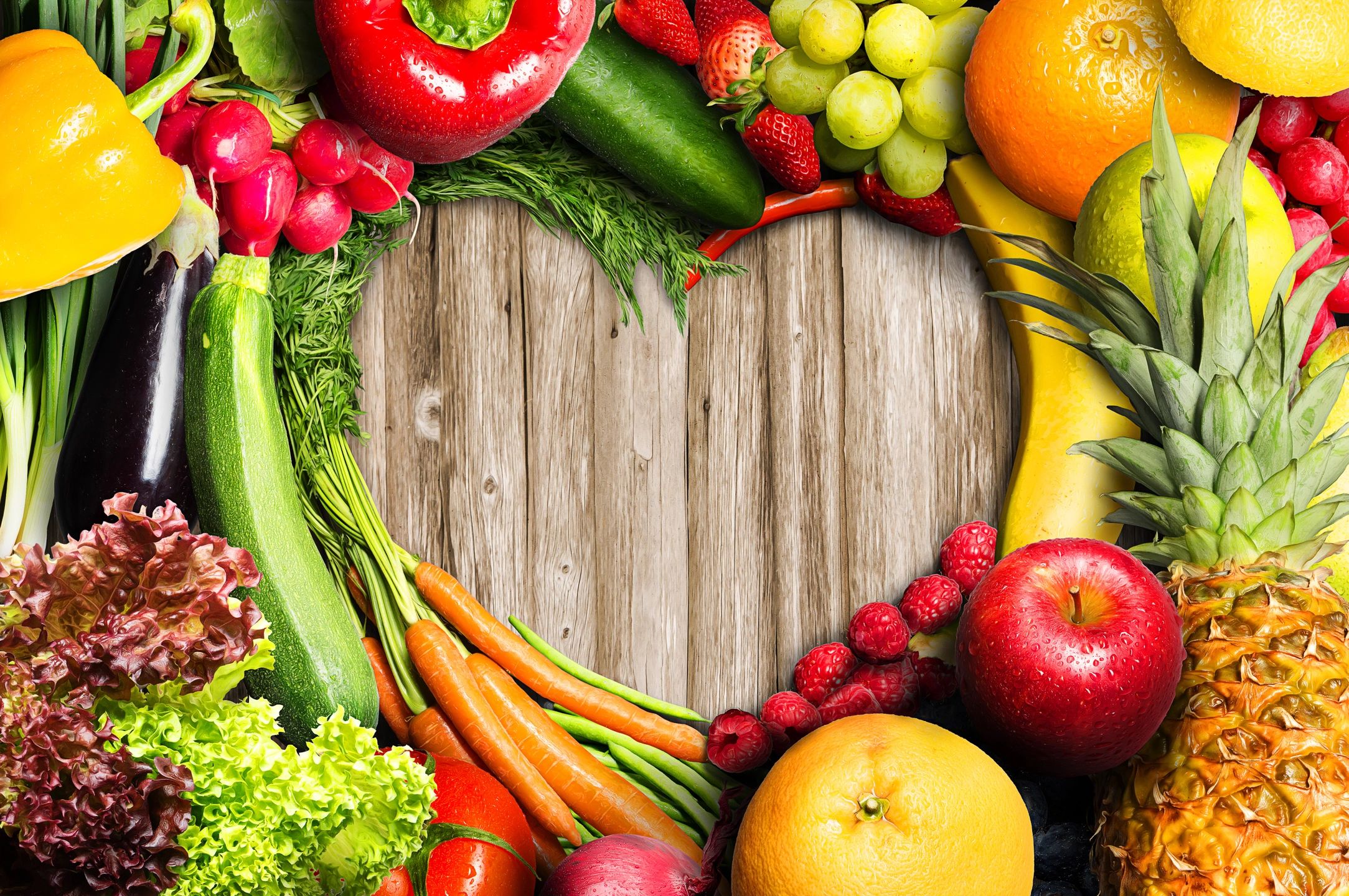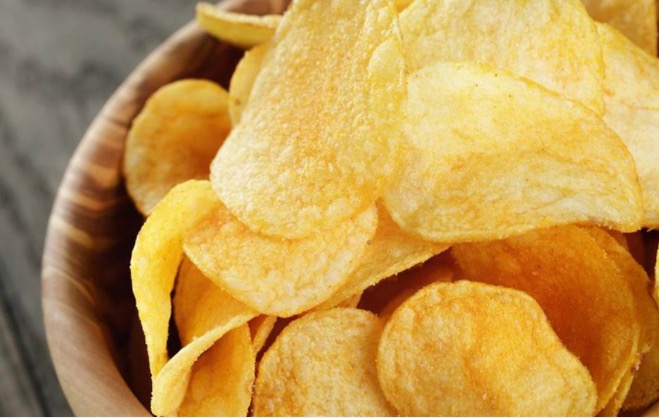 Veg Head Spicy Udon Noodles + Veggies (approx serving size 2)2.5 oz Udon Noodles (or best gluten free option) 3 Tbsp sesame oil2 tsp garlic minced4 cups assorted veggies (1/2 yellow squash, red pepper, onion, cherry tomatoes, mushrooms…whatever you guys have in the...
read more