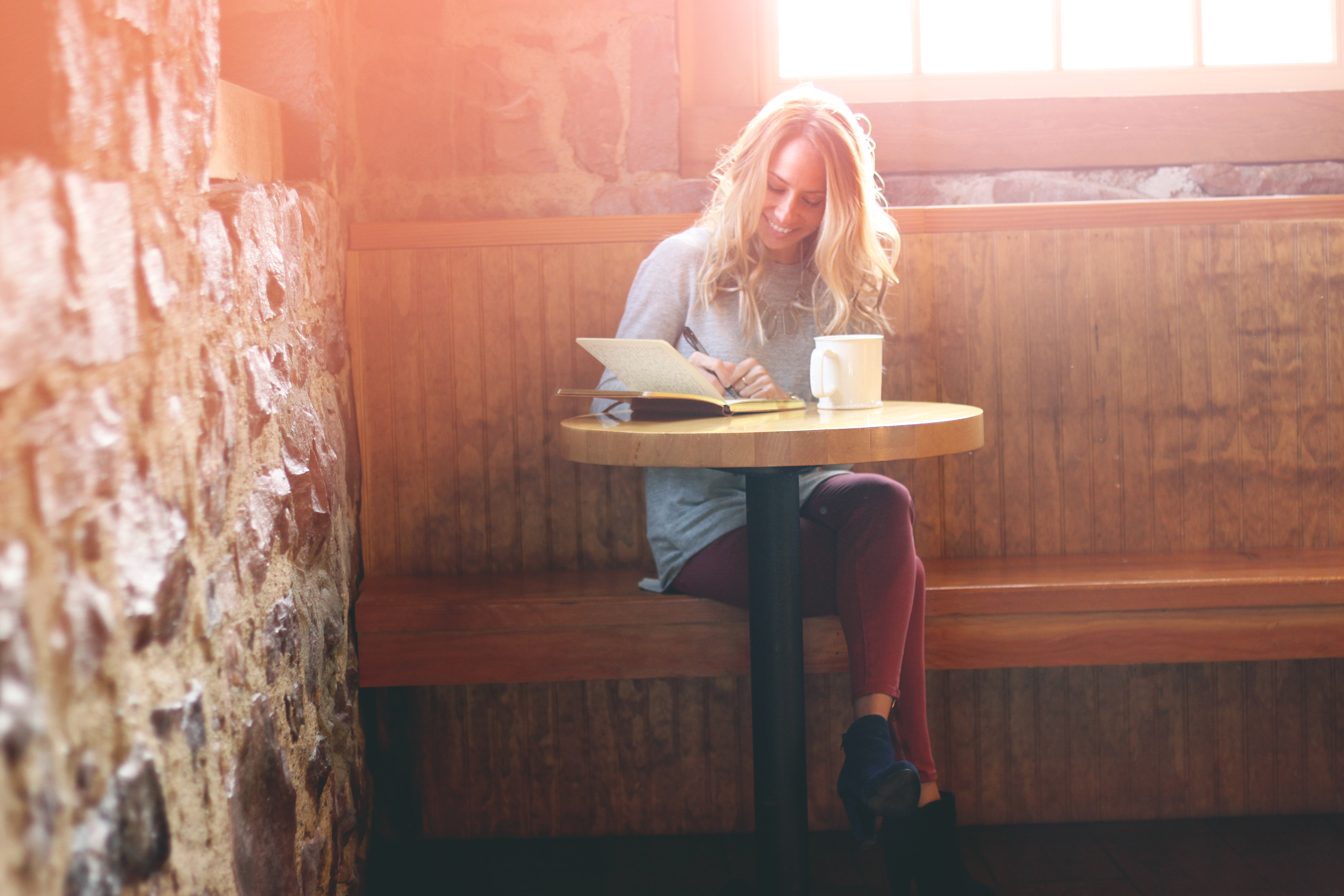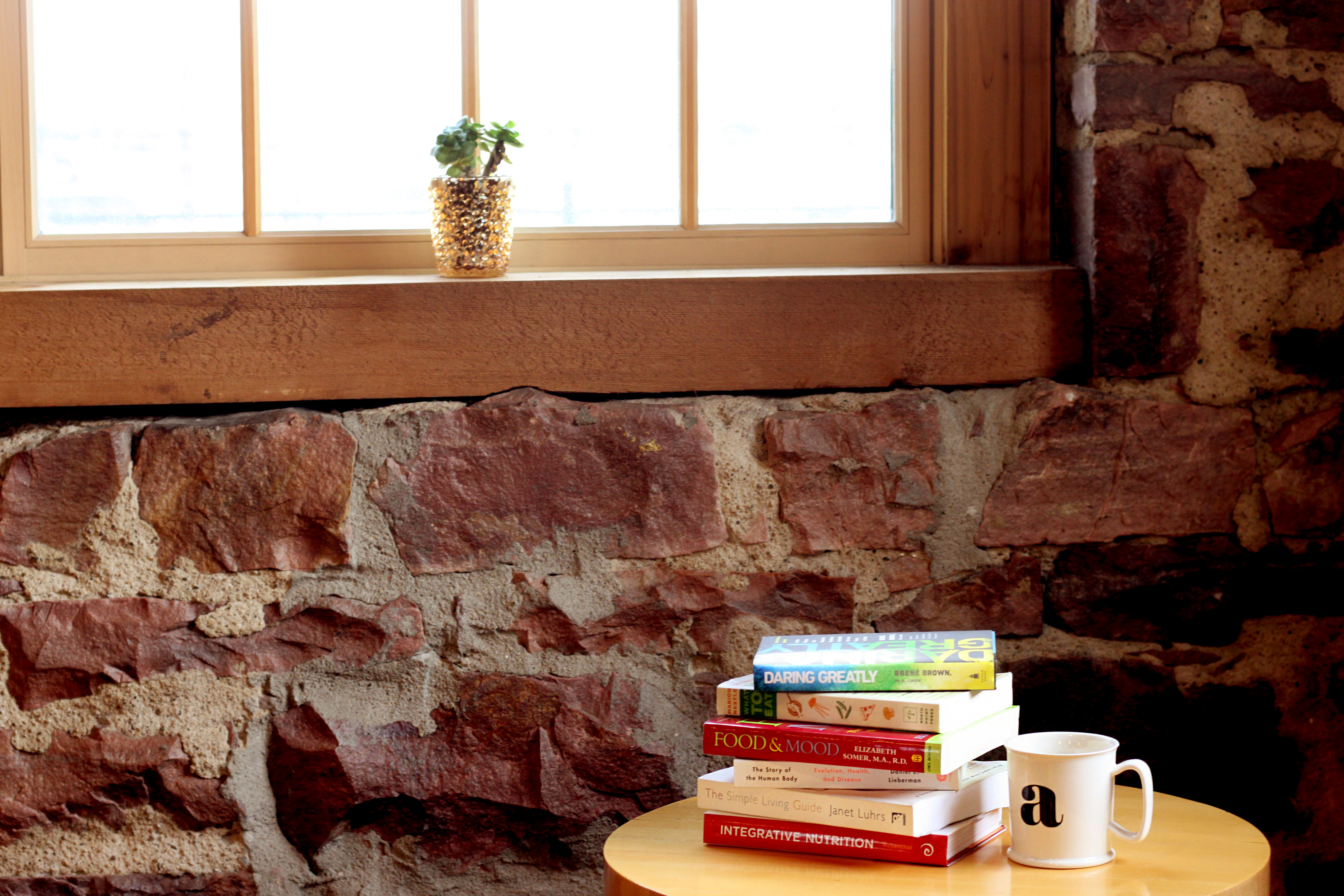 NOURISH
through Empowering Guidance
Are you tired of feeling unfulfilled and disconnected from your true self?
NOURISH is here to guide you on a transformative journey towards authenticity and self-love!
NOURISH is a 14-week 1:1 coaching program designed to help women who feel unfulfilled begin to live authentically through whole health practices by nourishing their mind, body, and soul with personal love and acceptance.
This unique journey allows you to embrace your inner power and live a life of health and happiness. You'll unlock the secrets to living authentically and creating a life that fulfills you! Let yourself shine.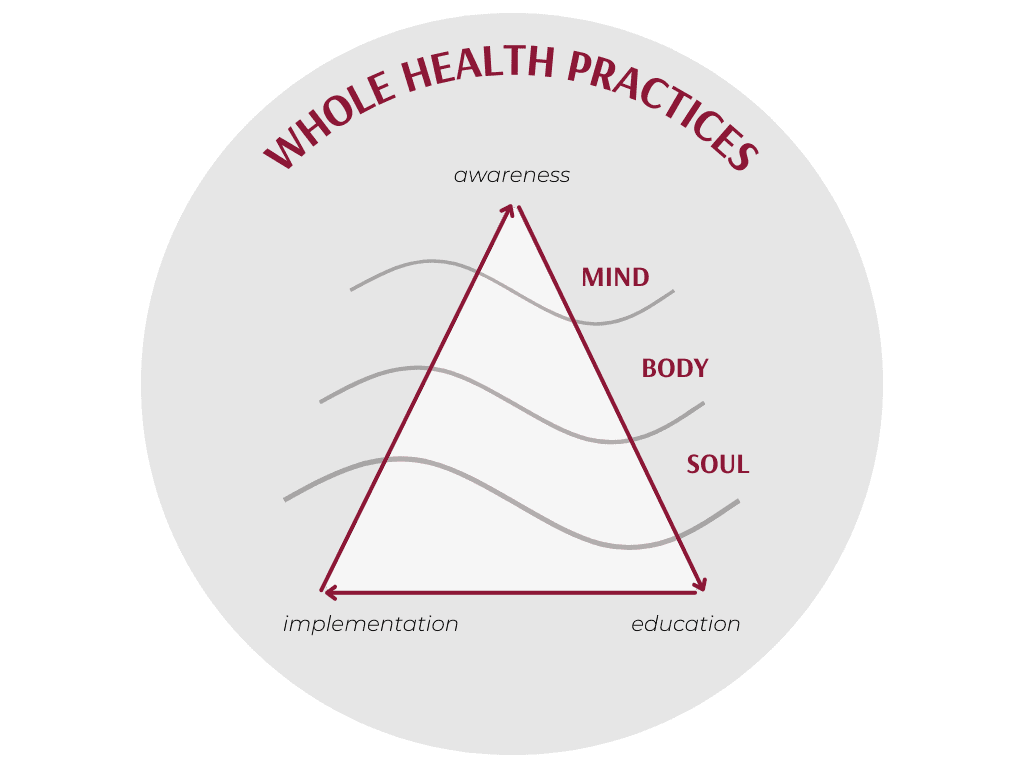 The ACWH Method
The AnnaCate Whole Health method takes you on a journey to nourish your mind, body, and soul through guided cycles of awareness, education, and motivated implementation, all rooted in whole health practices. You are at the core of this journey! 
At the heart of AnnaCate Whole Health lies the belief in the transformative power of whole health practices. We understand that nurturing your complete self, your mind, body, and soul, in holistic fashion is key to achieving lasting fulfillment. With our guidance, you'll discover the interconnectedness of these elements and how each contributes to your overall well-being.
♥ Holistic Approach
♥ 1:1 Coaching
♥ Whole Health Practices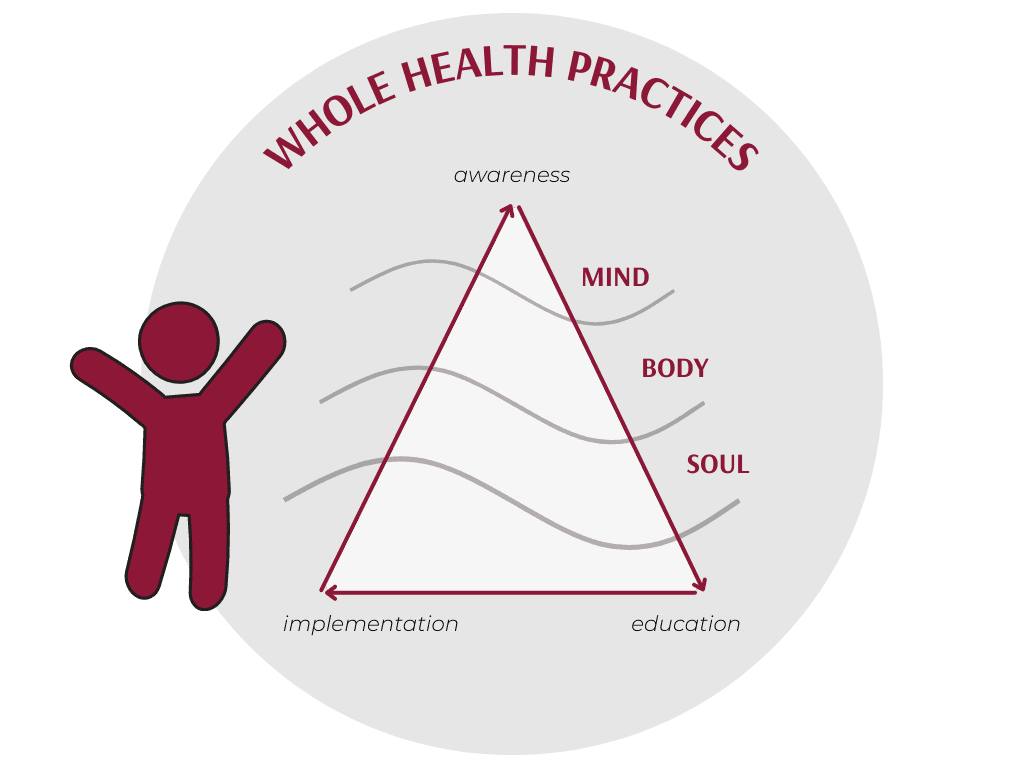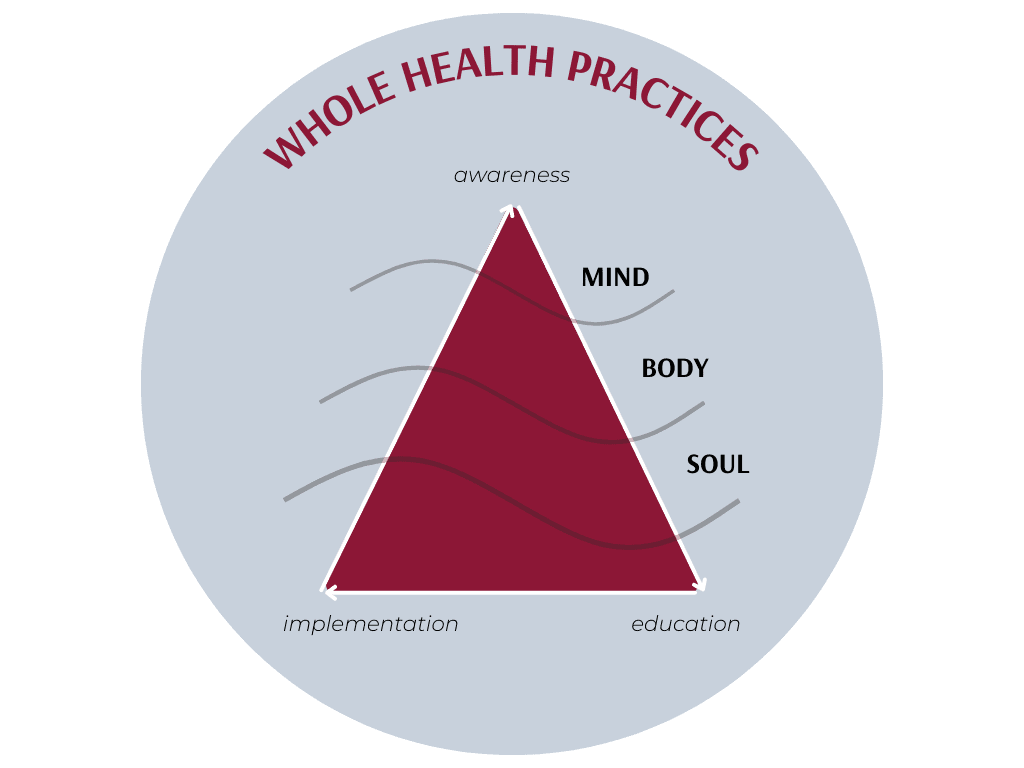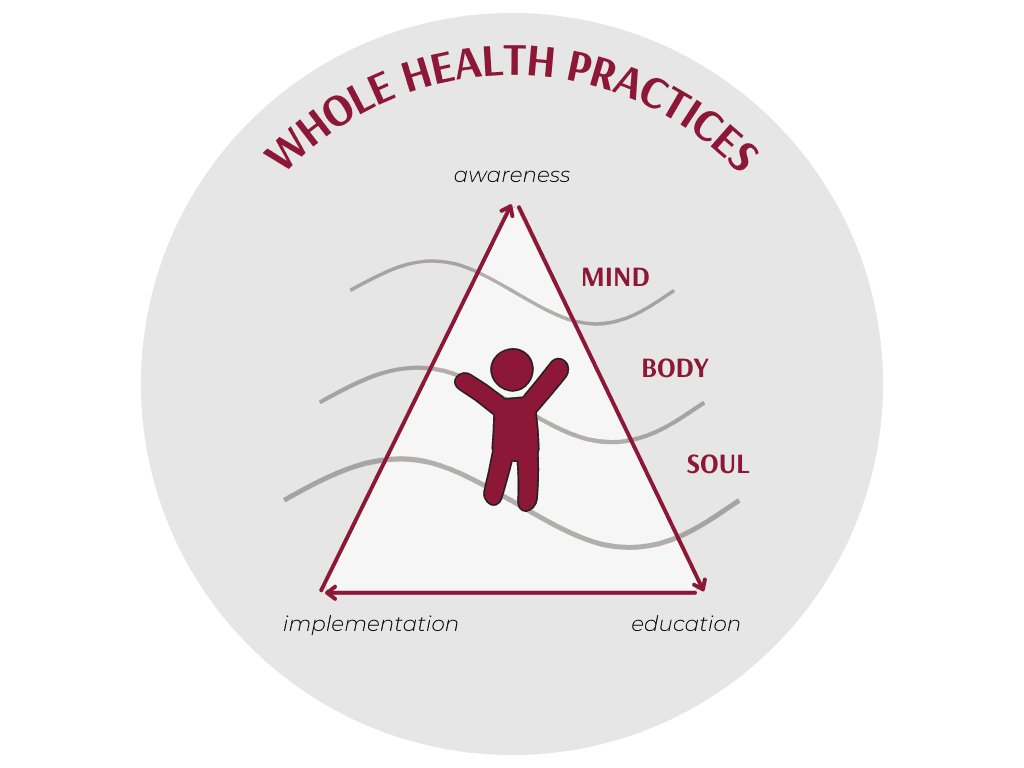 Your Journey Awaits!
During your NOURISH program, you will:
→ Explore self-discovery exercises to bring clarity to your needs and areas of unease 
→ Cultivate a positive mindset and embrace self-love, -trust, and -acceptance
→ Discover the healing power of nourishment through whole health practices
→ Develop sustainable rituals to restore confidence, energy, and authenticity
→ Set goals and create a roadmap for empowering and sustainable lifestyle choices
→ Receive personalized guidance and support from your dedicated coach
→ Discover tools and strategies for continued growth and fulfillment