Access blogs, useful readings, updates, and more.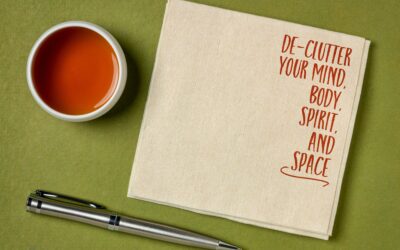 Happy Spring! May the season bring a fresh outlook and put into...
read more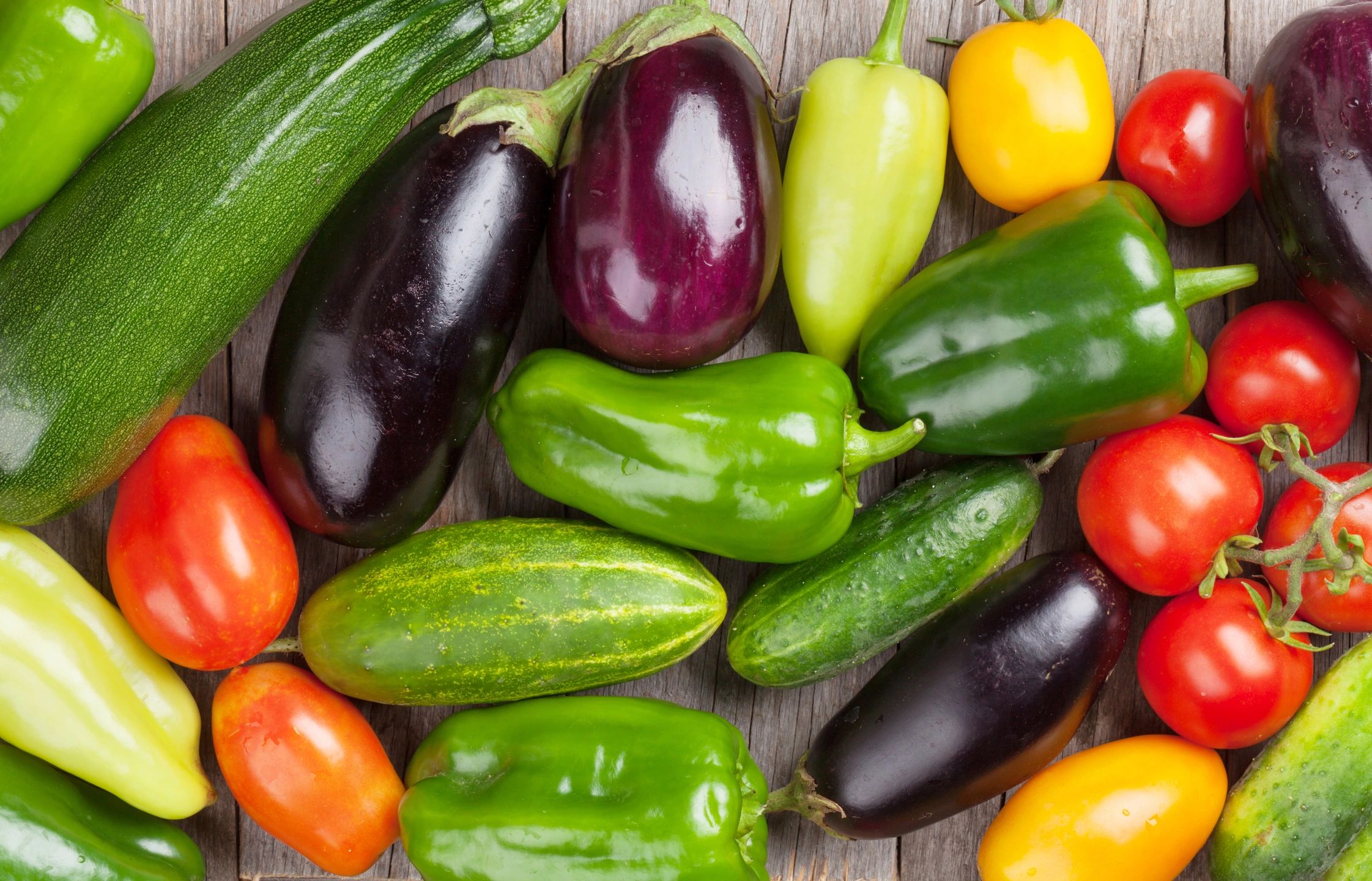 Check out this list of most and least contaminated produce before...
read more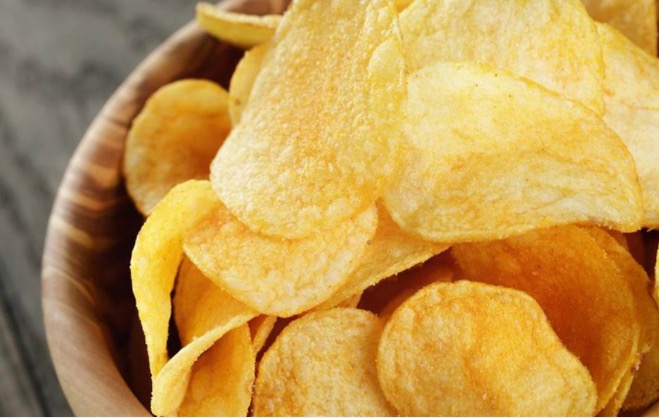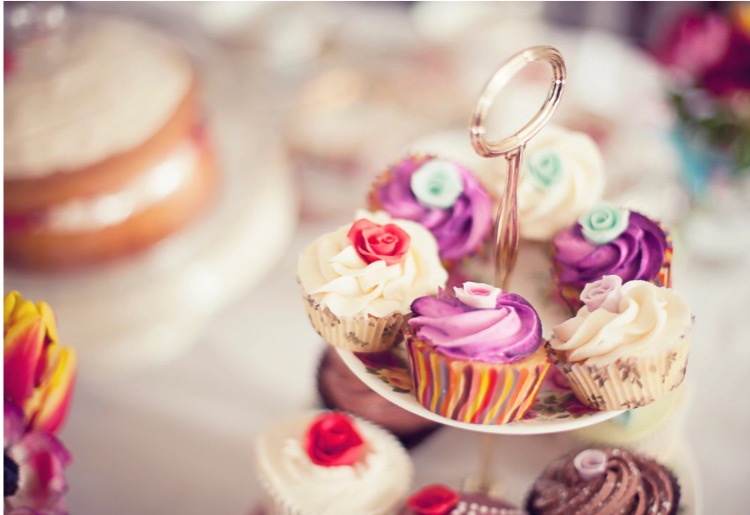 Deconstruct your sugar cravings! Watch out for hidden sugars in...
read more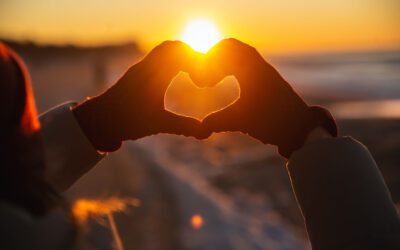 Welcome to Winter! This marks the shortest day of the year - the...
read more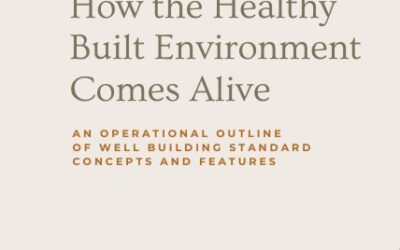 The WELL Building Standard is a wellness standard for buildings...
read more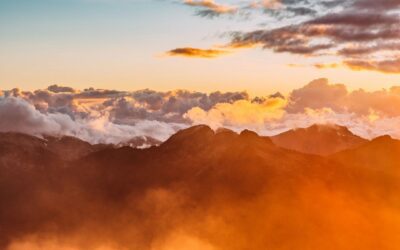 In shifting, we are always awakening the dream. In times of larger...
read more