Access blogs, useful readings, updates, and more.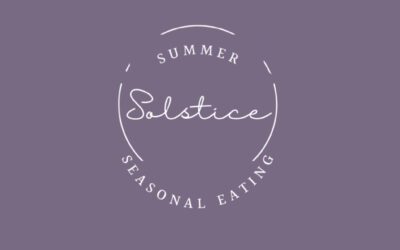 Blending the Solstice with intuitive eating and life's rhythms!...
read more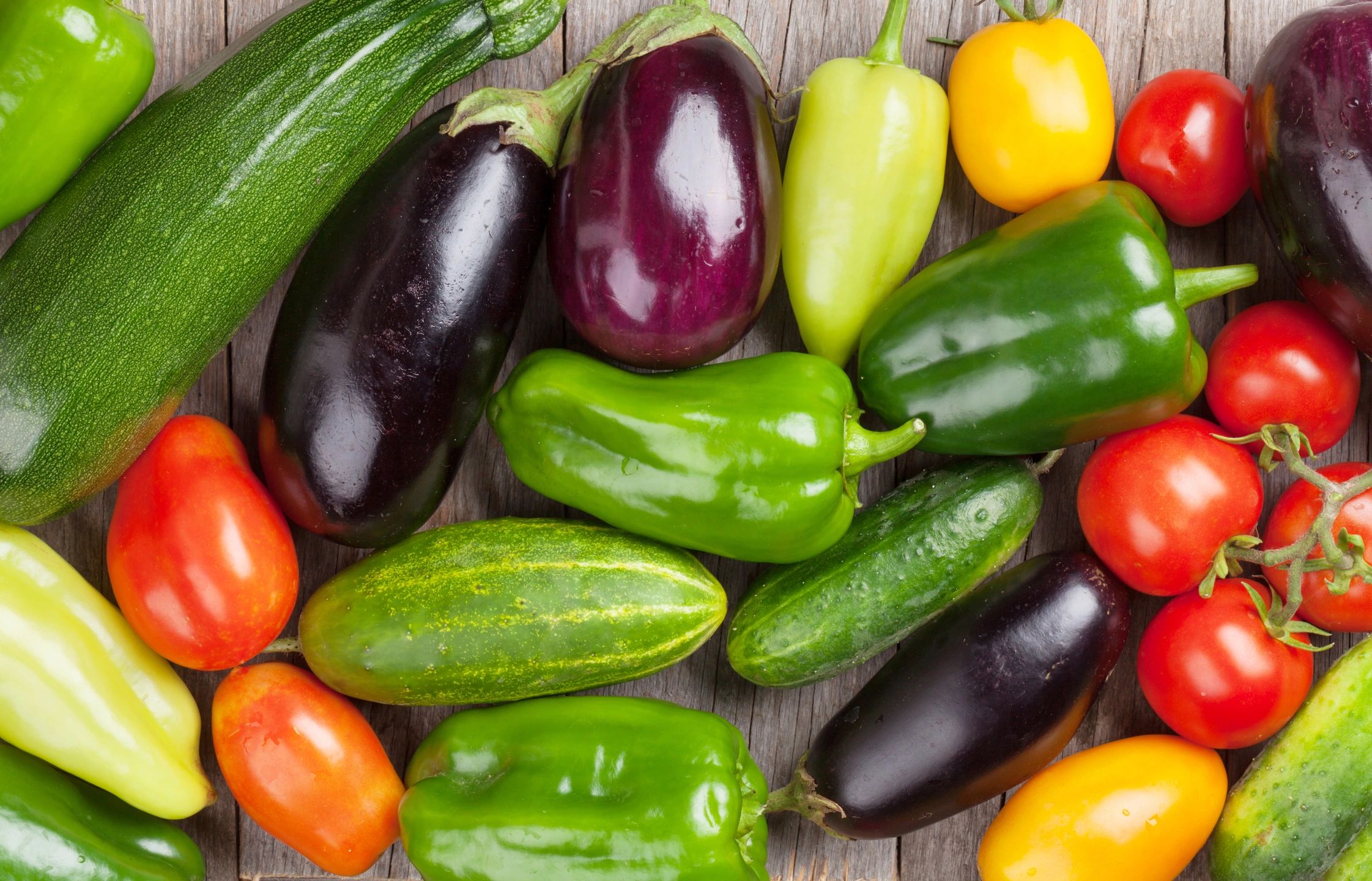 Check out this list of most and least contaminated produce before...
read more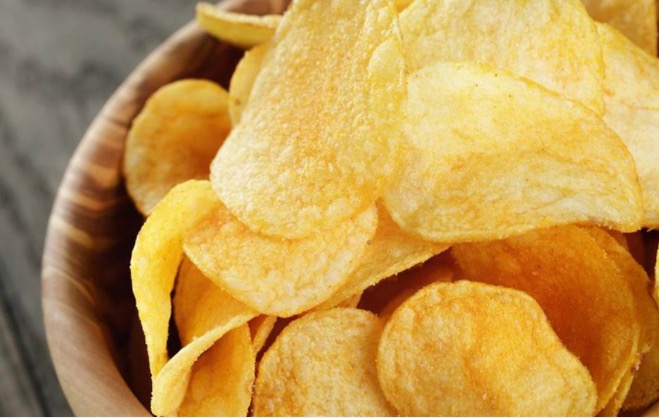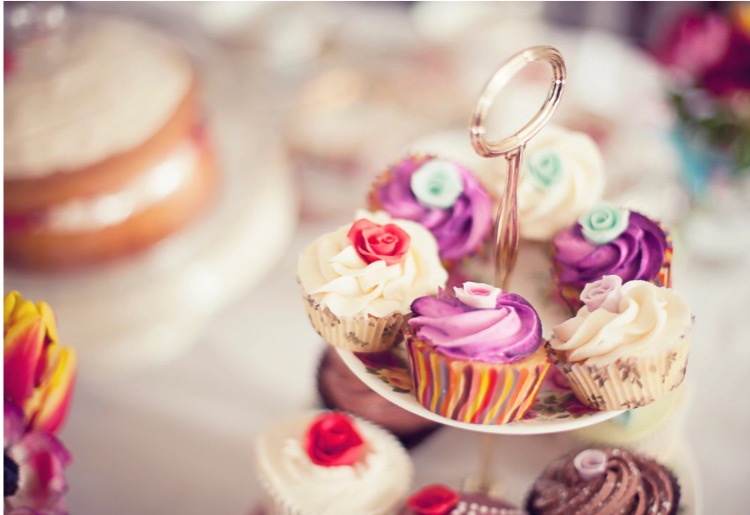 Deconstruct your sugar cravings! Watch out for hidden sugars in...
read more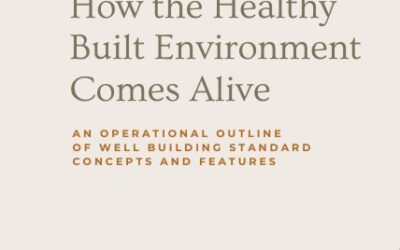 The WELL Building Standard is a wellness standard for buildings...
read more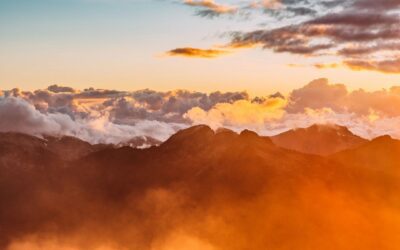 In shifting, we are always awakening the dream. In times of larger...
read more
Our desire to put a filter on the way we look inevitably distorts...
read more