Nourish Your
Mind, Body, & Soul
through Empowering Guidance
HOLISTIC HEALTH & LIFESTYLE COACHING IN THE DENVER AREA AND BEYOND motivate
Motivate the energy that guides behavior based on your why educate
Educate with value-based resources to cultivate lasting change

nourish
Nourish your mind, body, and soul through a holistic health and lifestyle approach
Are you ready to find clarity, gain confidence, and feel comfortable in your own skin?
So many women, just like you, are trying to live authentically, create empowered lifestyle choices around personal well-being, and thrive in self-love and acceptance. Does it seem as though nothing seems to stick? Even with the best intentions, you may find yourself feeling frustrated and unfulfilled if you don't have the right guidance. You deserve to feel supported on your whole health journey! 
Are you unsure of where to begin?
Are you overwhelmed with conflicting information?
Do you have a goal, but need a loving path to change?
Do you need someone to hold you accountable and encourage you along the way?
Let's dig in!
Become empowered to love and trust yourself on this nourishing journey.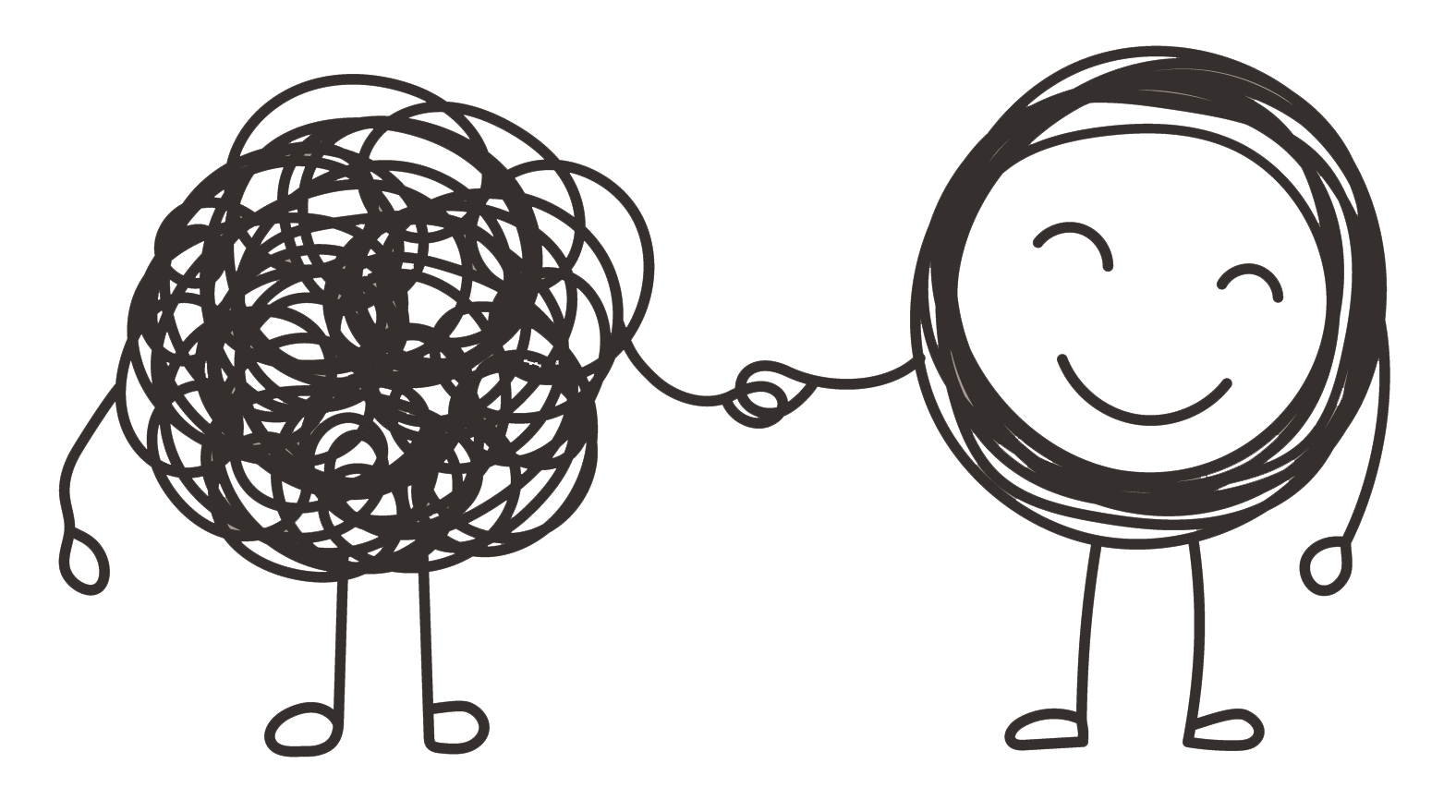 Feel Supported. See Results.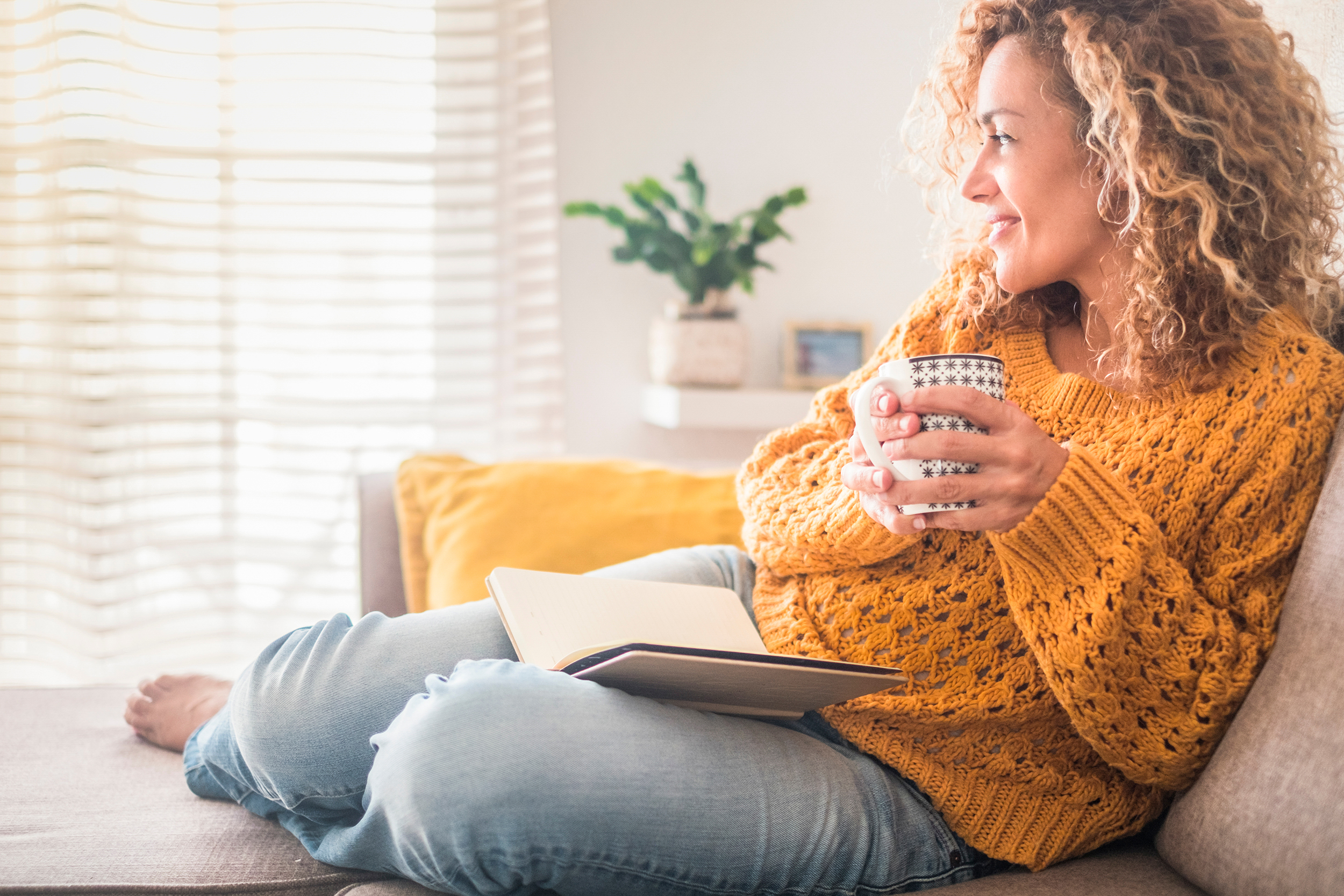 Believe in Yourself
Reconnect and create a foundation that inspires your next chapter!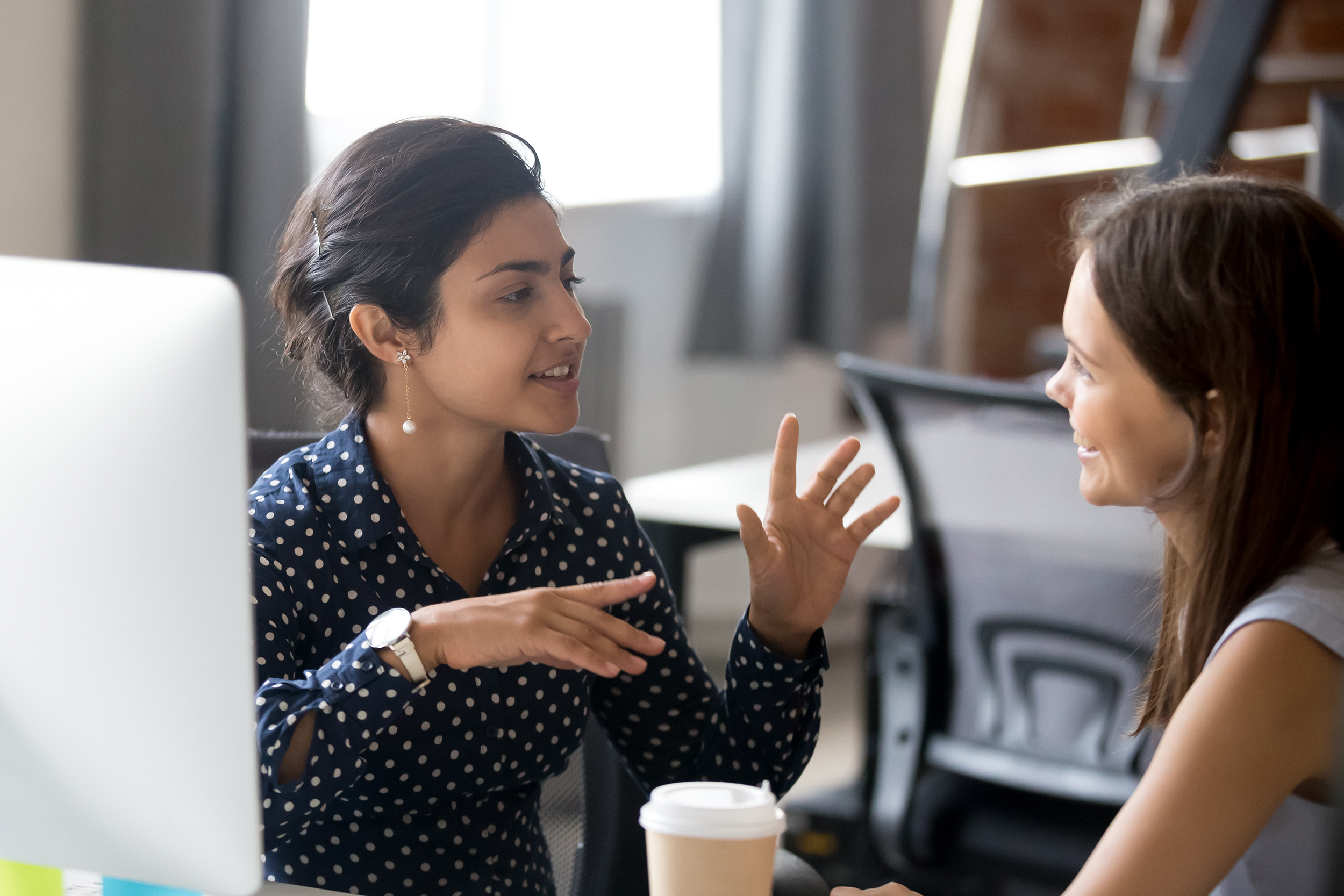 Build Lasting Change
Understand your why to support meaningful and sustainable change!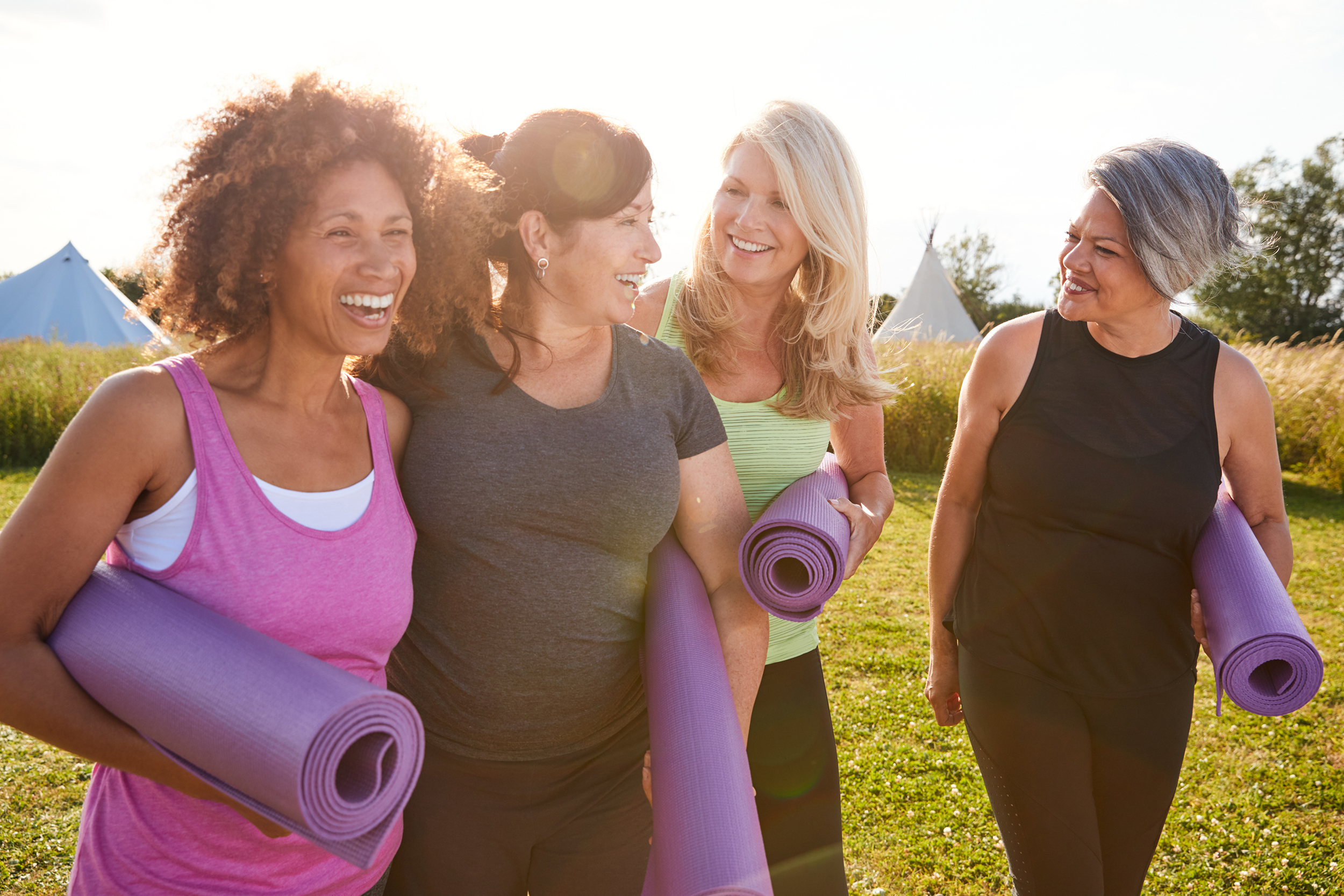 Enjoy the Process
Nourish your mind, body, and soul in a way that lights you up! 
So nice to meet you!
A little tidbit about me ~ I have a small heart tattoo, on my left wrist, where my pulse is taken. A simple, lifelong symbol reminding me to always live in and with love.kindness.purpose.health.adventure.
My compassion for others is a main driver behind my daily intentions and actions. It motivates me to educate, support, and guide women just like you towards a lifestyle of positive health choices. As a holistic health and lifestyle coach, I empower you to gain long-lasting wellness through the development of whole health practices that nourish your mind, body, and soul with personal love and acceptance. 
You are here because you're ready for a change. I believe in you and now it's your turn to believe you can truly become confident in yourself and your lifestyle choices. Let's build a foundation for your well-being journey today!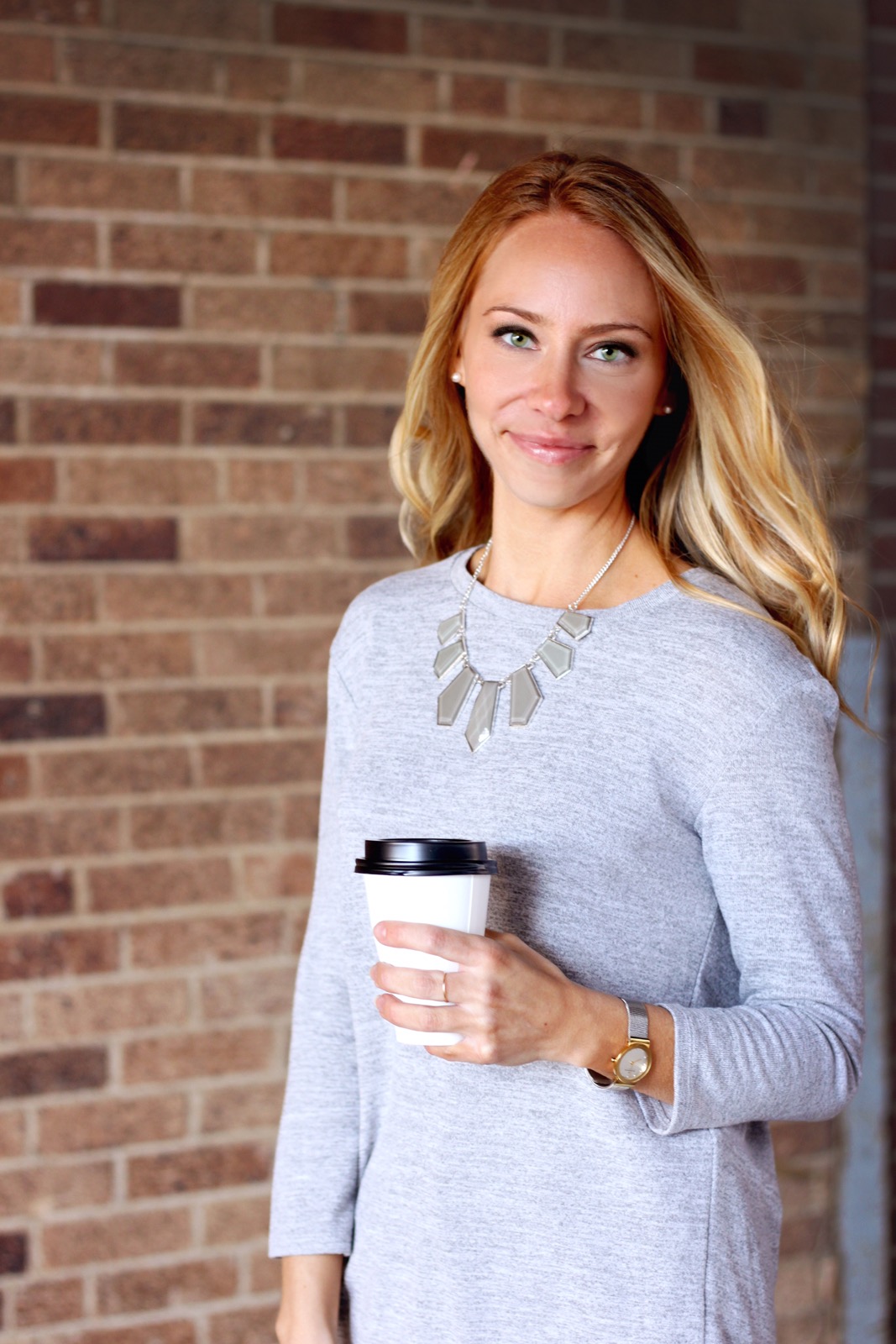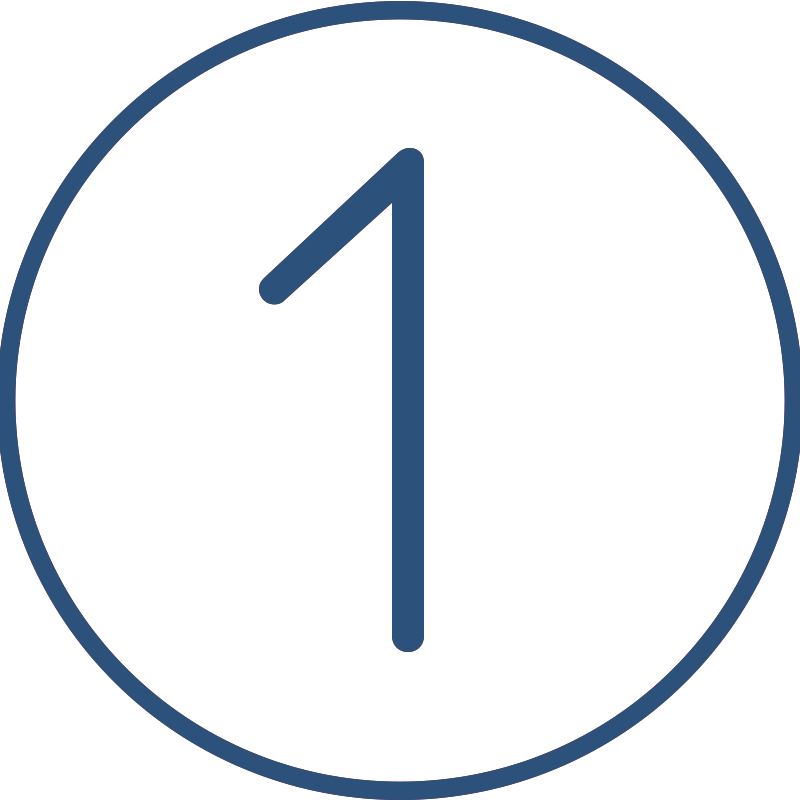 Book a free 20-minute discovery session today. Together, we can decide which program best suits you and your amazing life. You'll have the chance to share your goals and challenges, and I'll answer any questions you may have for me. Your goals, my style – let's see if it's a match!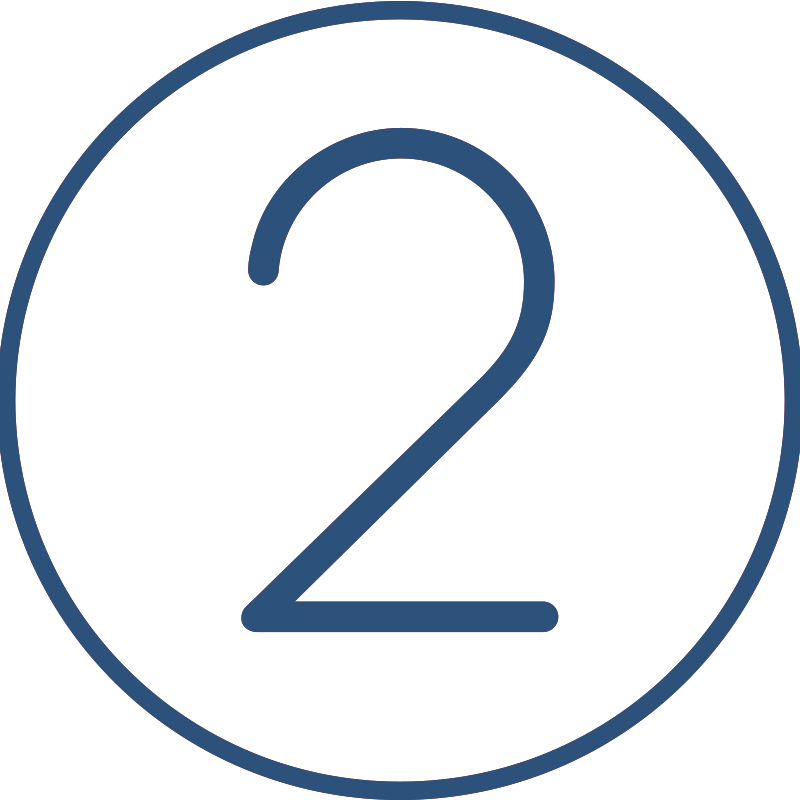 Create Your Individualized Plan
My intention is to be your catalyst. To help you realize you can, and have the power to, live in health, authentically! No one-size-fits-all; through awareness, education, and implementation, I empower you to find balance and everyday joy within your story by delivering holistic coaching in a way that fits you and your beautiful life. Any lifestyle change is a personal journey and we are in it together!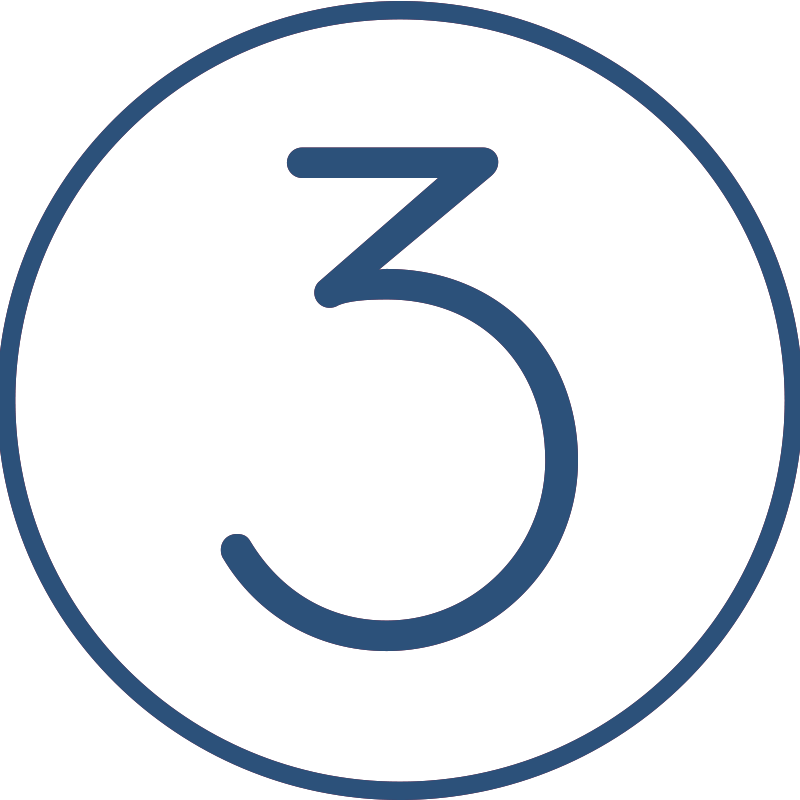 Start Nourishing Your Life
Health becomes lifestyle. Your transformative journey develops in sustainable fashion when you believe in yourself, fully. With guidance and accountability, you can become confident and fulfilled. Through self-discovery and implementation of whole health practices, you will:
feel inspired,
nourish your mind, body, and soul,
and see noticeable results along the way.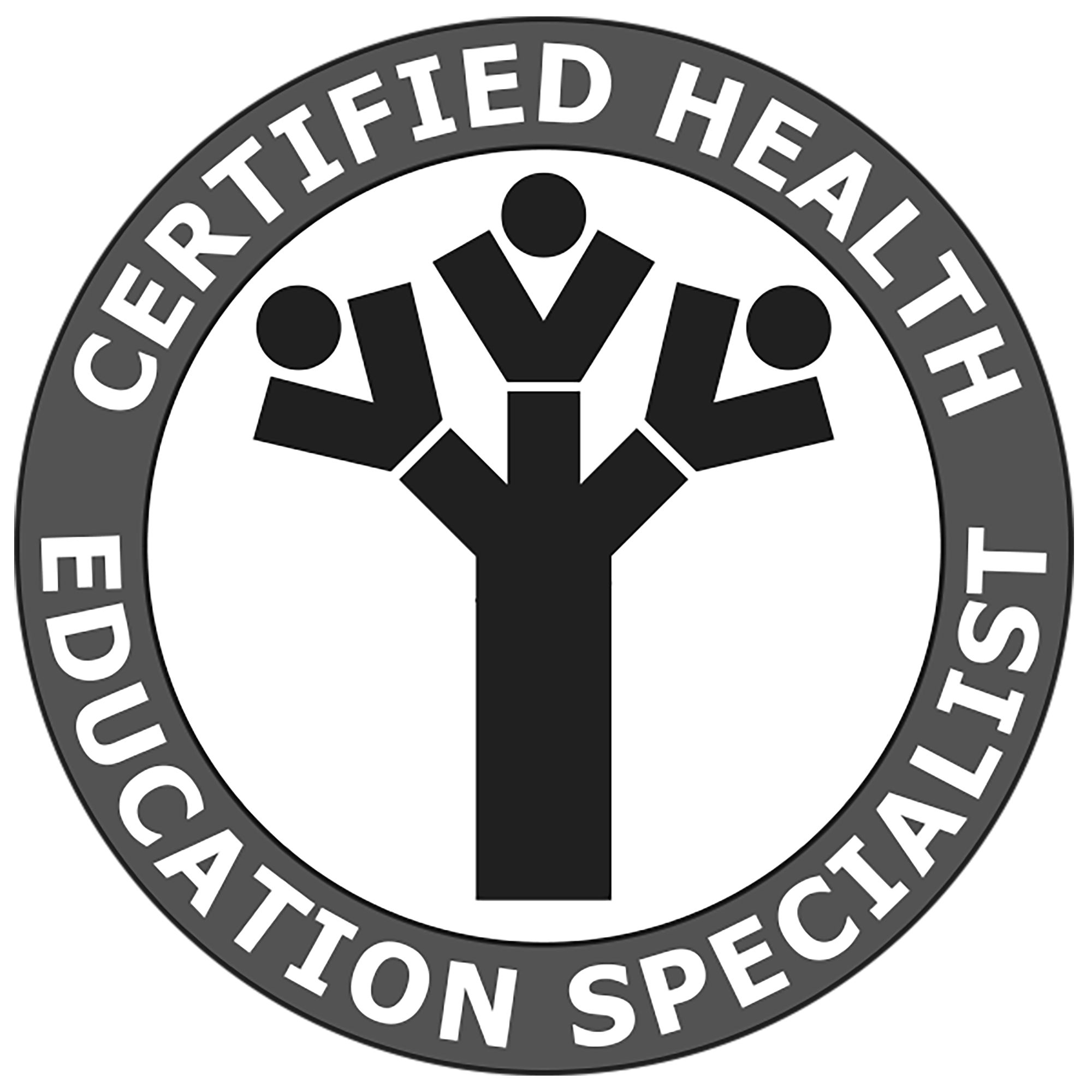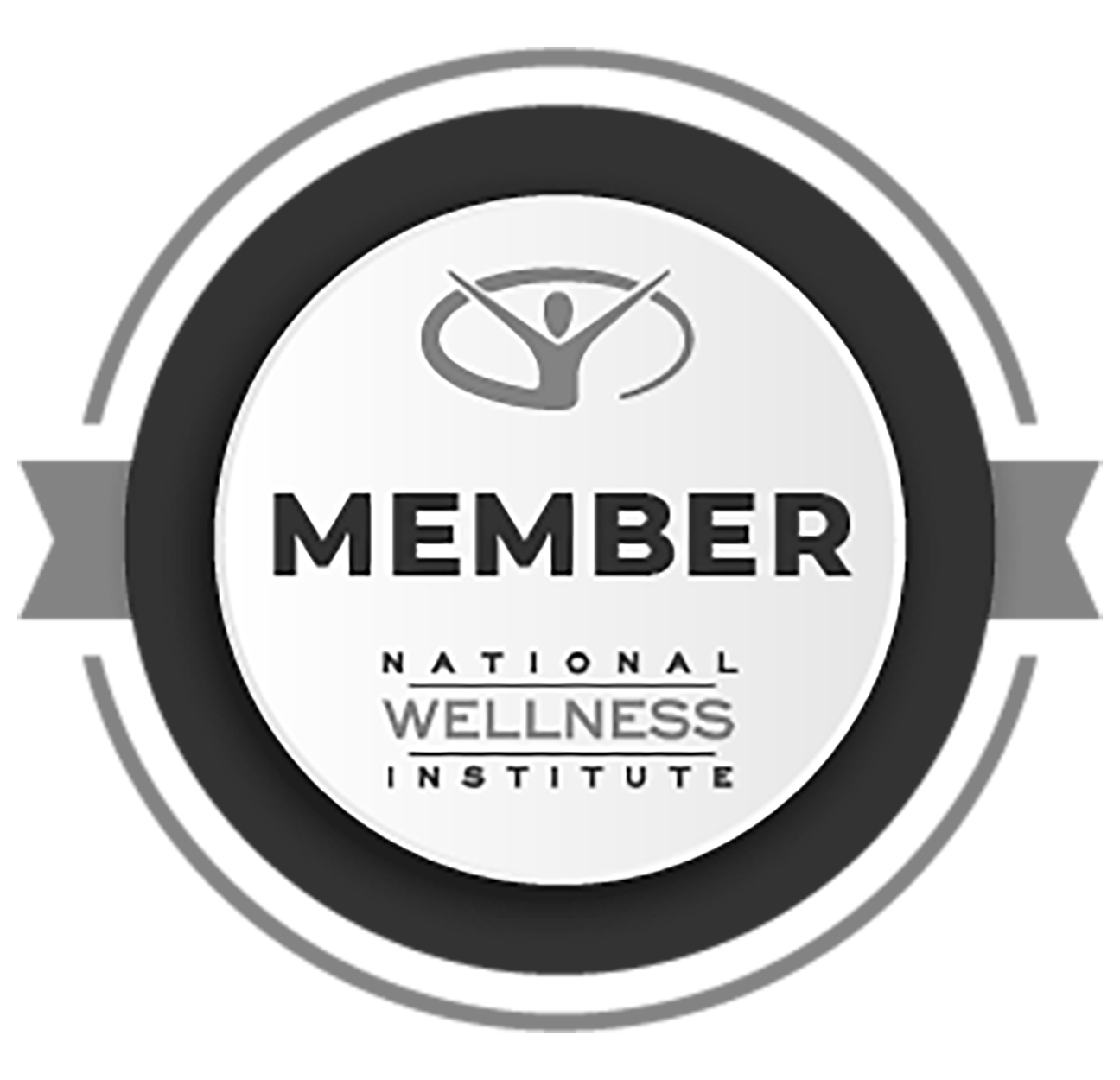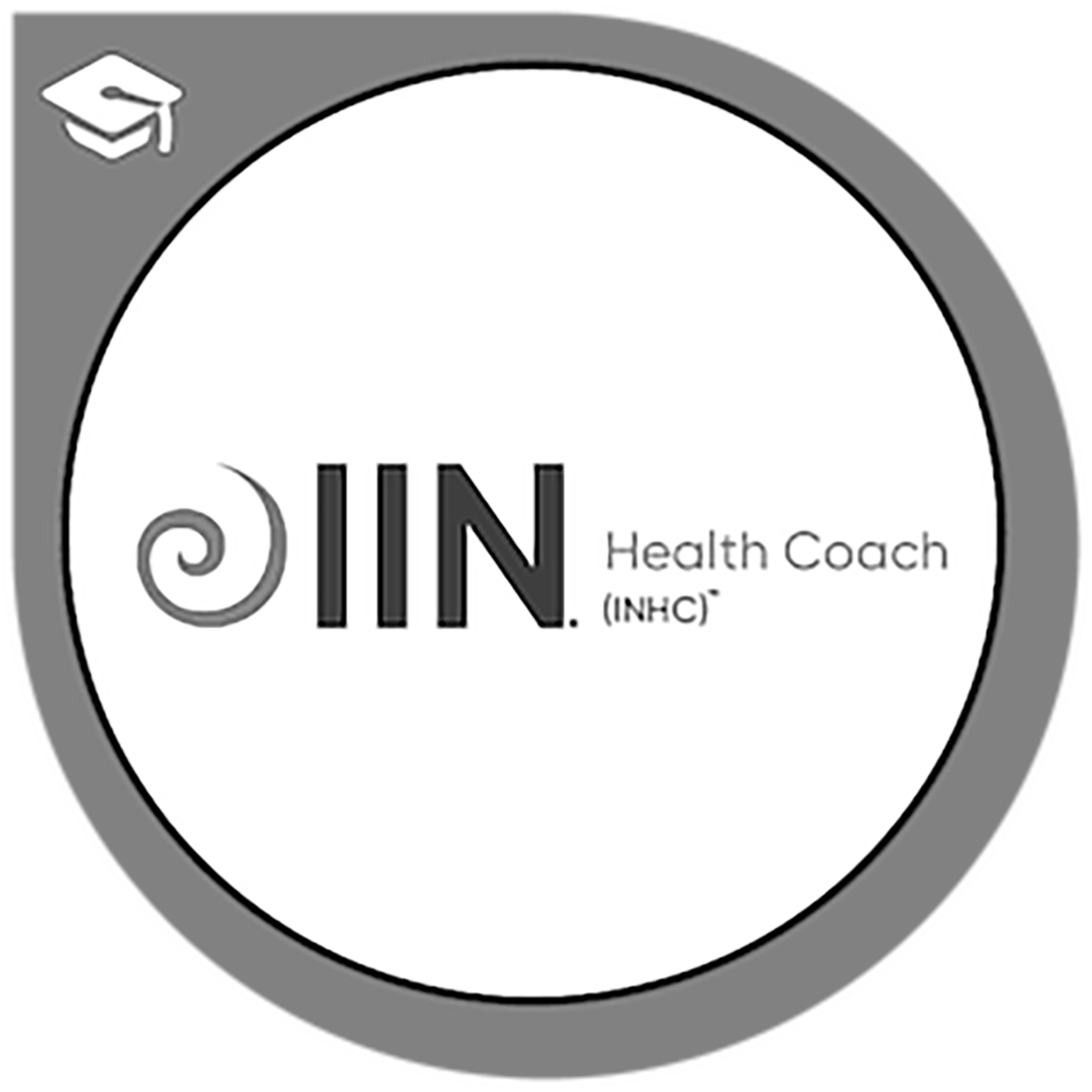 No Results Found
The page you requested could not be found. Try refining your search, or use the navigation above to locate the post.
Access blogs, useful readings, updates, and more…
Add meal ideas & healthy recipes to your repertoire.
Are You Ready to Make a Change?
You landed here for a reason. This is your story. I am simply here to remind you of the strength you have to live authentically, confidently, and in whole health. Indulge in your wellness journey to unlock a healthier, happier you today!