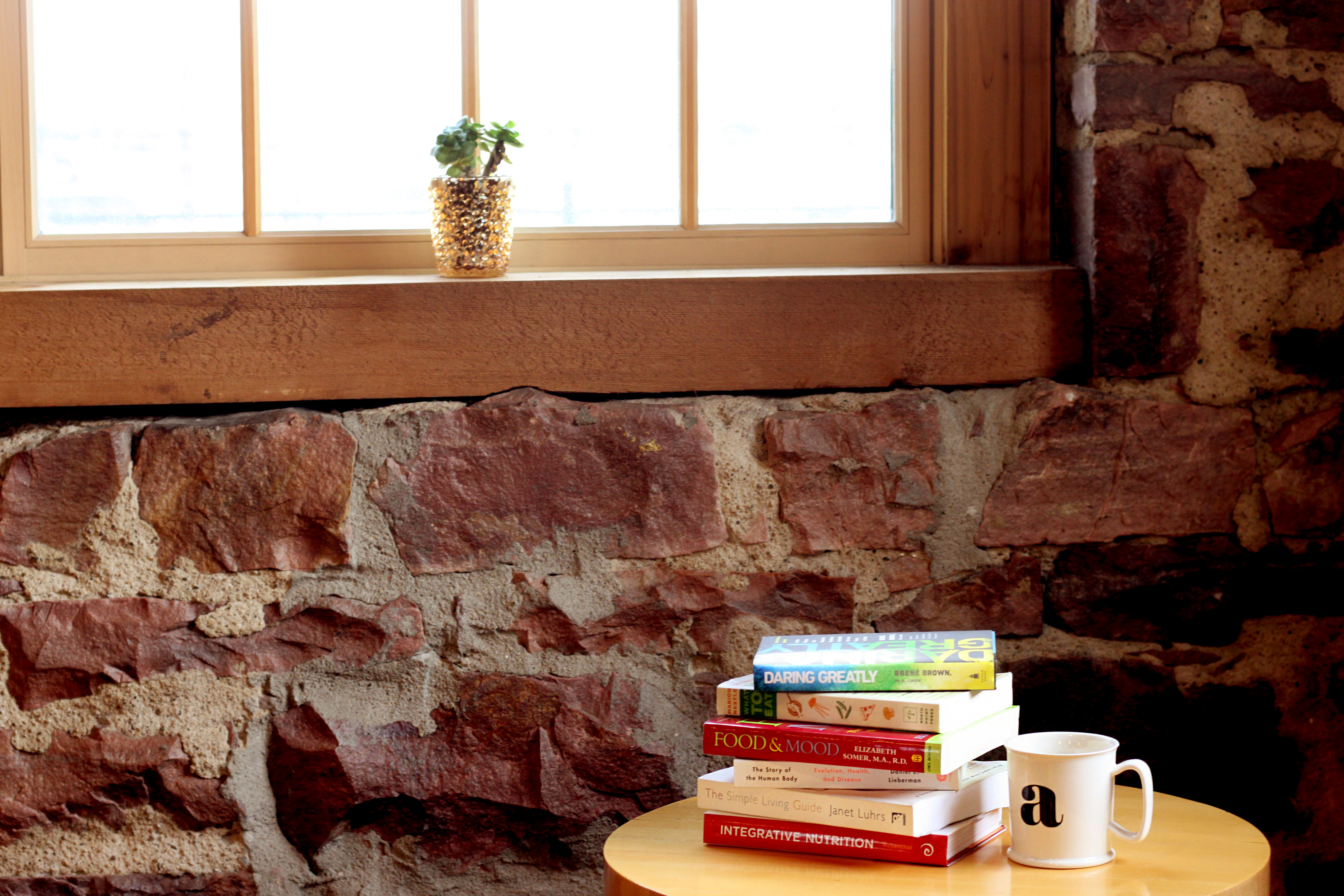 I am excited to share this interactive worksheet, created for YOU as you navigate life's journey. Download, print copies, and use as much as you'd like (hopefully daily!) in order to breathe deep, take some time, and learn to love yourself in the exact place you are....
read more
No Results Found
The page you requested could not be found. Try refining your search, or use the navigation above to locate the post.
Football Fare Ham and Apple Scramble *double if you'd like a few servings–  1/2lb ham steak, chopped into cubes–  1 apple, peeled, cored, diced–  1 medium sweet potato, peeled and diced into thick cubes–  1/2 medium onion–  4 eggs, scrambled (make as you serve "hash";...
read more
Power Up Protein Frittata – for breakfast, lunch, or dinner 5 slices of bacon (try to purchase no nitrite, nitrate bacon) OR use 1-2 Aidell's Chicken & Apple Sausage1 cup broccoli1 cup shredded sweet potato1/2 yellow onion, diced1 clove garlic, minced7 eggs,...
read more
Nacho Night Fan Fave Taco Nacho Night (with drink!) Option 1: Taco Seasoned Grass Fed Ground Beef• In large pan, over medium heat, cook and brown ground beef• Add low sodium taco seasoning as package states or to taste (I use half pkg. for 1lb. beef)• On large plate...
read more