Hello, love!
You landed here for a reason. This is your story. I am simply here to remind you of the strength you have to become the best, most healthy version of you!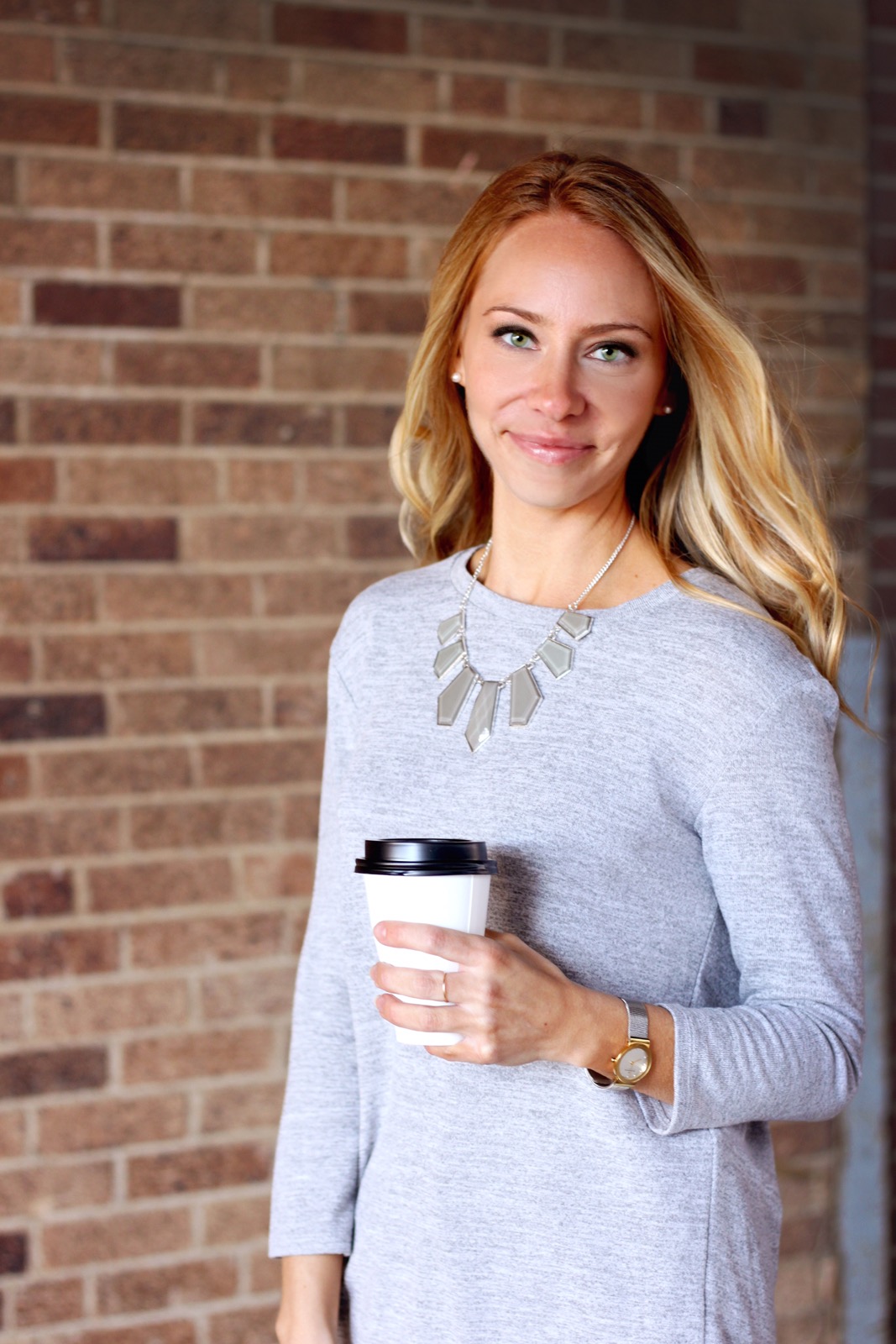 Hi, I'm Anna
So nice to meet you!
A little tidbit about me — I have a small heart tattoo, on my left wrist, where my pulse is taken. A simple, lifelong symbol reminding me to always live in and with love.kindness.purpose.health.adventure.
My compassion for others is a main driver behind my daily intentions and actions. It motivates me to educate, support, and guide people just like you toward a lifestyle of positive health choices. As a health coach, I help empower you to gain long-lasting health through the development of habits in the areas of whole food nutrition and movement by means of strength and cardio conditioning.
You are here because you're ready for a change. I believe in you and now it's your turn to believe you can truly become your best self through #foodandfitness!
Working with a whole health coach means you have a highly-educated personal guide by your side to help you achieve your individual health goals!
Inspiration from the Blog
Blending the Solstice with intuitive eating and life's rhythms! download
What does it mean to live within a healthy building? The real estate investment you will want to make! download
How are you doing this holiday season? For many people it looks substantially different than it otherwise would. Regardless of what seems standard to us most years, I'll bet on the fact that in the midst of the season there is some thing, if not many things, we can be...