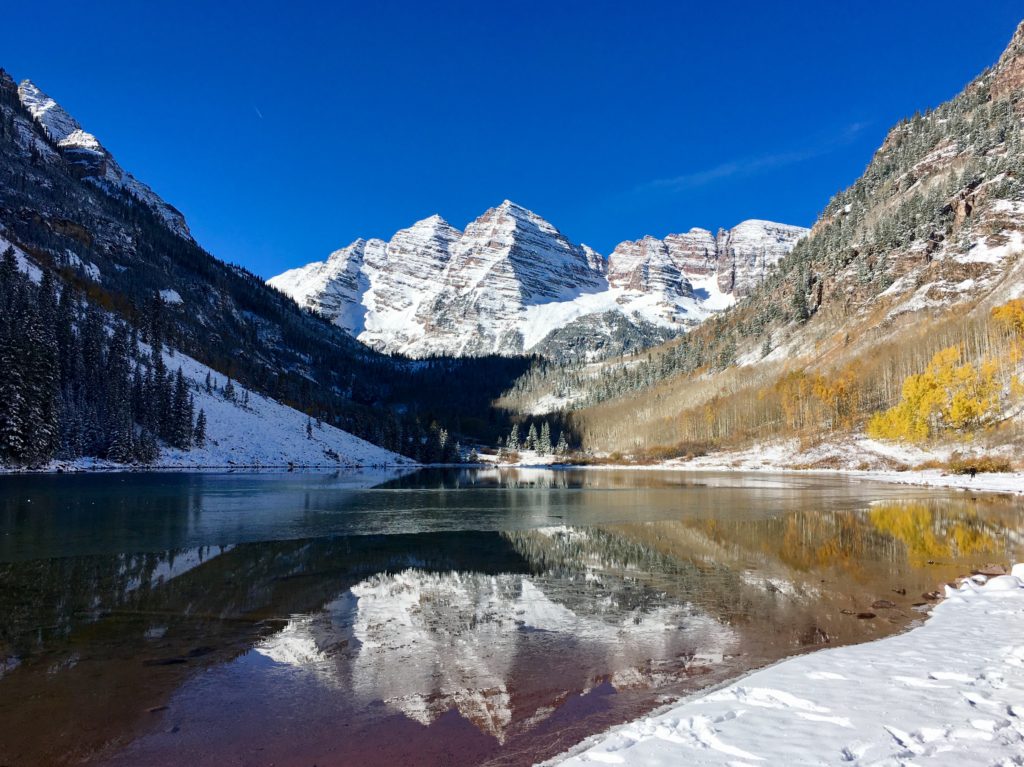 I awoke to a gorgeous snowfall in Aspen. A lovely sleep after an amazing meal and Chardonnay the night before at the White House Tavern. I began a vacation day, wandering in Aspen and Snowmass, and it couldn't have been any better. Simplicity, no place to be, a fresh snowfall mixed with a sunny afternoon made for the perfect juxtaposition of color. Croissants and coffee at a French bakery, gorgeous drives in the Aspen-Snowmass area, wandering in and out of shops, and meeting the best people. Wrapping up the day at Meat & Cheese Restaurant and Farm Shop. I was in my element. Listening to others' stories and telling them mine. That's what it's all about – living this life day to day with kindness and grace.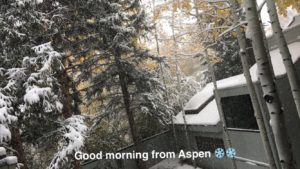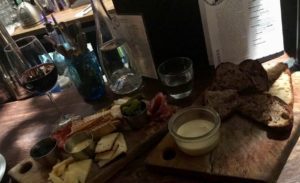 I went on to Maroon Bells the next day. The most photographed place in Colorado. Ready for another small hike, I was on my way to Crater Lake. Happy to be prepared for the winter weather (unlike so many tourists!), the snowy, rocky trail gradually ascended. Not to be outdone…absolutely stunning views with the fresh white powder, green pines, and yellow, orange, and red fall foliage. This trail was more populated, and once again, I met such great people (and a pup) I will never forget!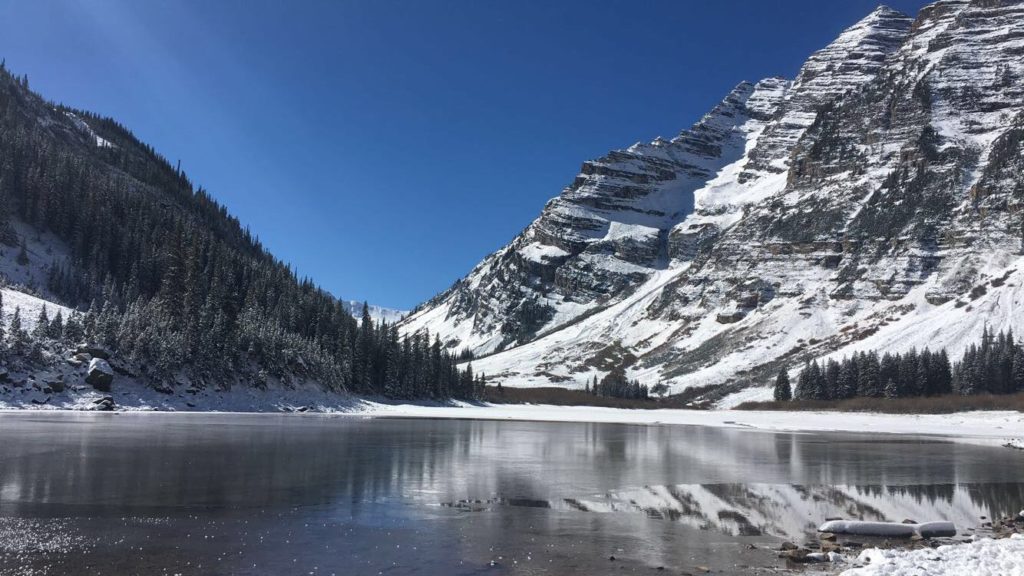 After trekking the snowy trail, we reached Crater Lake in all it's beauty. The stillness, the serenity, the clear blue sky, crisp, cool air, and the sun on our faces. It will never be replicated.
I left Aspen that day, driving up and over to Denver. Taking it all in, knowing this solo trip was an experience of a lifetime. Winding roads towards the "top of the world"…at one point seeing nothing in front of me but blue sky, realizing I was actually at the top 🙂 before stumbling across Independence Pass on the Continental Divide. Making one last stop, exchanging some fun photo ops with a sweet woman from AZ (she was so excited to see snow!), I was so grateful for this day. Feelin' fine as the sun shone down.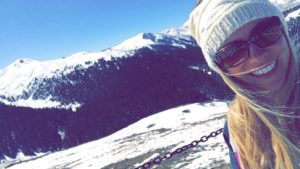 The rest of the way, driving down the mountains with the sunroof open, wind in my hair, listening to some solid 70's tunes, taking in the last four days. Really, truly not wanting to come back…I wanted to stay up top, in that life, for sure. But, my home away from home, at my bestie's place in Bow Mar (Denver) was waiting. For the next five days, I was a part of the best family. Hanging with three beautiful girls (5, 3, and 8 weeks) both inside and out, and spending quality time with two amazingly selfless people has been so, so lovely. A family friend's wedding, a sunset boat ride, sushi and wine night with old friends, and a Broncos game with "the crew" was an excellent culmination to a fabulous and unforgettable 10 day vacation.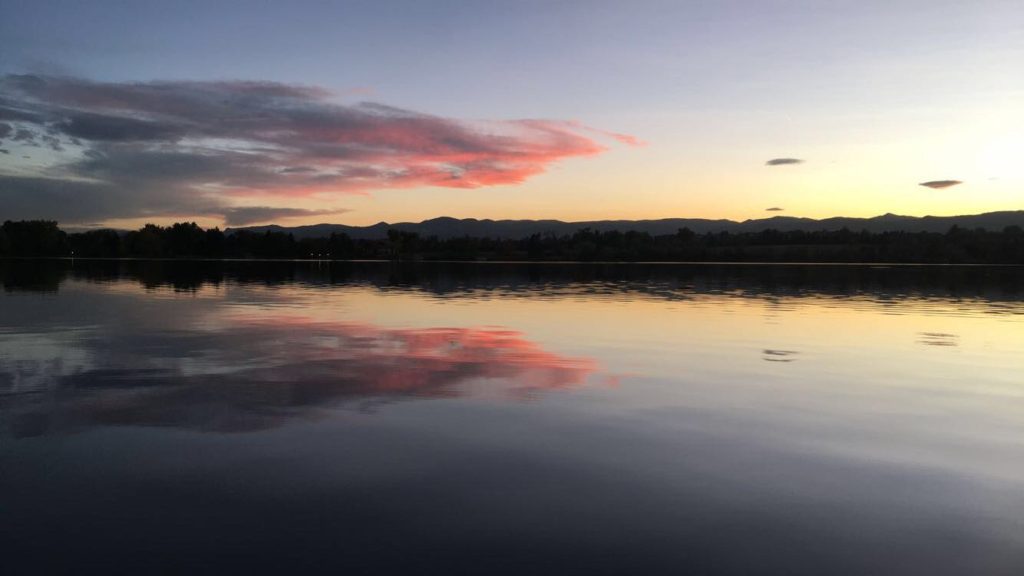 Trust, love, and watch it unfold. There is most certainly a reason for it all; the way things happen in a manner unlike your plan, the people we meet and re-meet, the timing, the joys and missteps… there is a purpose for it all. For each one of us.
xo
AC
You always have a piece of my heart, Colorado. (Who knows, maybe I'll be back for good someday 😉 )